Palm Harbor Personal Training
Our personal training program in Palm Harbor is for women and it a workout that focuses on 30 minutes on training to include weights and cardio. We are located in a brand new studio where everything is new and clean. This personal training studio is double the size of any of our locations, 1,900 square feet workout space including ocean wall murals and decked out with a beautiful lobby.
Samantha's personal training studios are designed to have a higher end feel and comfortable family environment that women feel comfortable. You will be amazed at how nice everyone is and how different this feels then a regular gym.
We are located at 32872 US HWY 19 N Suite A Palm Harbor, FL. This location is decked out with all kinds of state-of-the-art equipment and fun things to workout with.
We also have a 3D body scan machine at this fitness studio that shows you all your measurements digitally, it's amazing! The studio is located right in the middle of Palm Harbor near Tampa Rd. and US 19 N.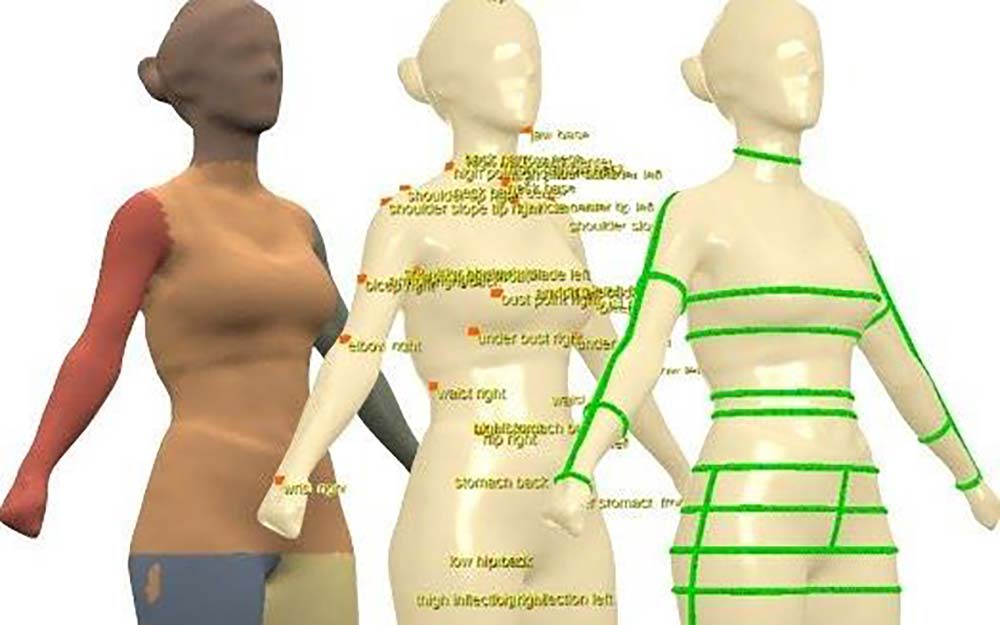 Women are amazed at how much you can get done in 30 minutes in our personal training studio. The focus is to use my many different muscles at the same time and get the heart rate up in the sessions. You workout at your level and we have all shapes and sizes that workout with us.
Samantha Taylor is the owner and has been training women in her personal training programs for 26 years!
Her personal training sessions are designed to change constantly which means you will never get bored, for the workouts change every day. This keeps your body constantly being challenged but also keeps its fresh and interesting. The personal trainers change the workout every time! You will be amazed at how much you can done in only 30 minutes!
Training only women is her specialty and she has 21 personal trainers to help get women in the Palm Harbor area in amazing shape with our personal trainers and nutrition plan.
Come check it out, you will love it! Click the button below to see the Palm Harbor personal training schedule and see the program options of what will fit best for you, we have all kinds of them.
And we love to celebrate milestones of workouts you have done to keep you motivated. As well as celebrate your achievements with a Member Appreciation Party where Samantha gives you a Crystal Award! This client lost 115 lbs.!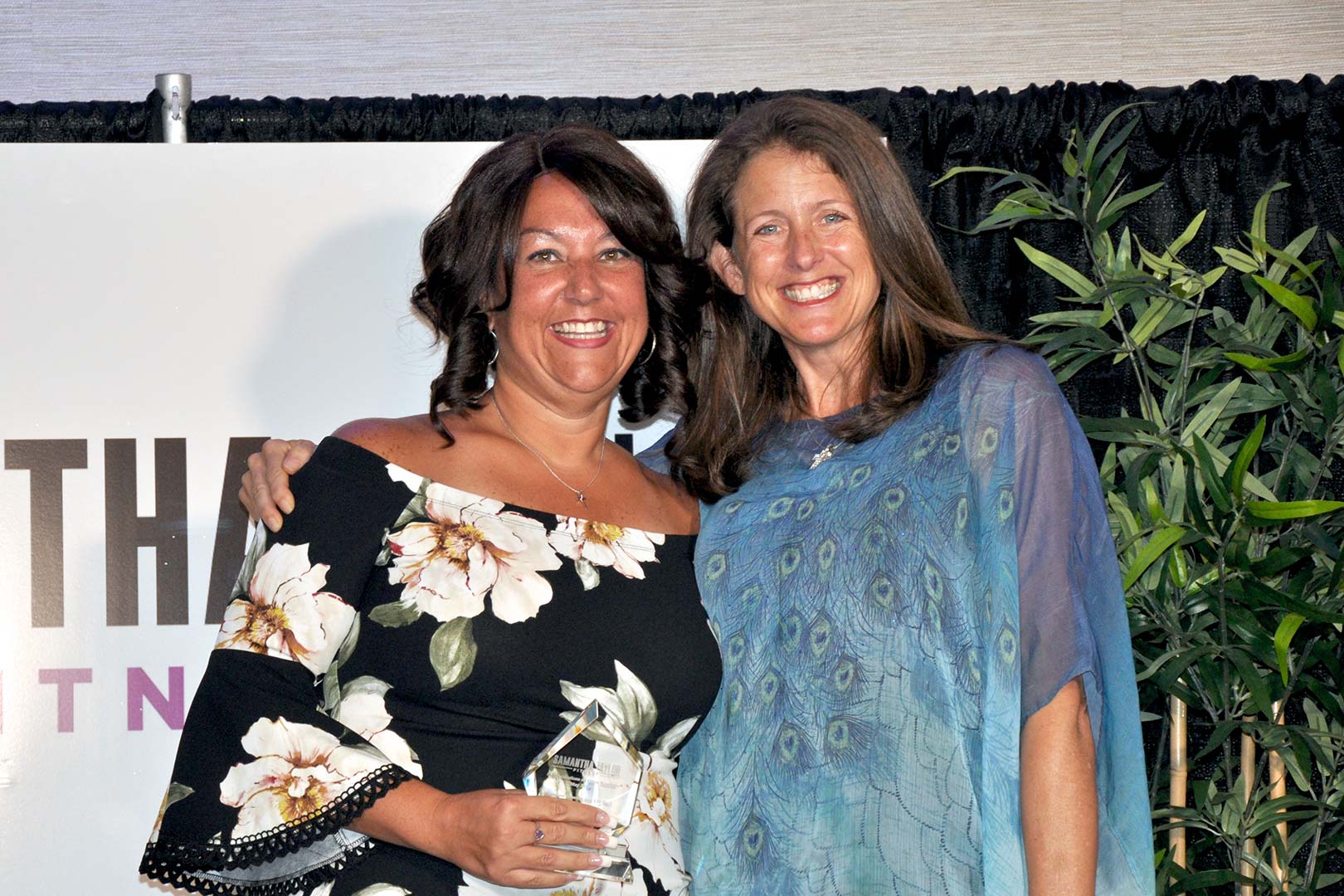 So, whether you have 5 lbs. to lose or 110 lbs. we would love to meet you and show how much fun you can have with our workouts! Click the link below to come check out our personal training at our Palm Harbor location.