Before & After Results
"Before I started with Samantha, I didn't like who I saw in the mirror. I made poor choices with my eating habits & didn't exercise. I saw Samantha's program but I was skeptical, however I decided to trust her. After losing 67 lbs., I'm a lot more confident and have a lot more energy. Samantha taught me how to enjoy a healthy life-style and it was an easy change.
My whole body has changed and now in my 50's I'm in better shape than I have been, in 20 years. And the best part is I have kept it off now for a year and a half. Samantha has done what she says she can do, she has helped transformed my eating choices into easy ones that are now a lifestyle."
Kim M. Age 51, Lost 67 lbs.
Here are Kim's progression photos, which are amazing to see! The body goes through stages of progress and you will continue to see your body improve.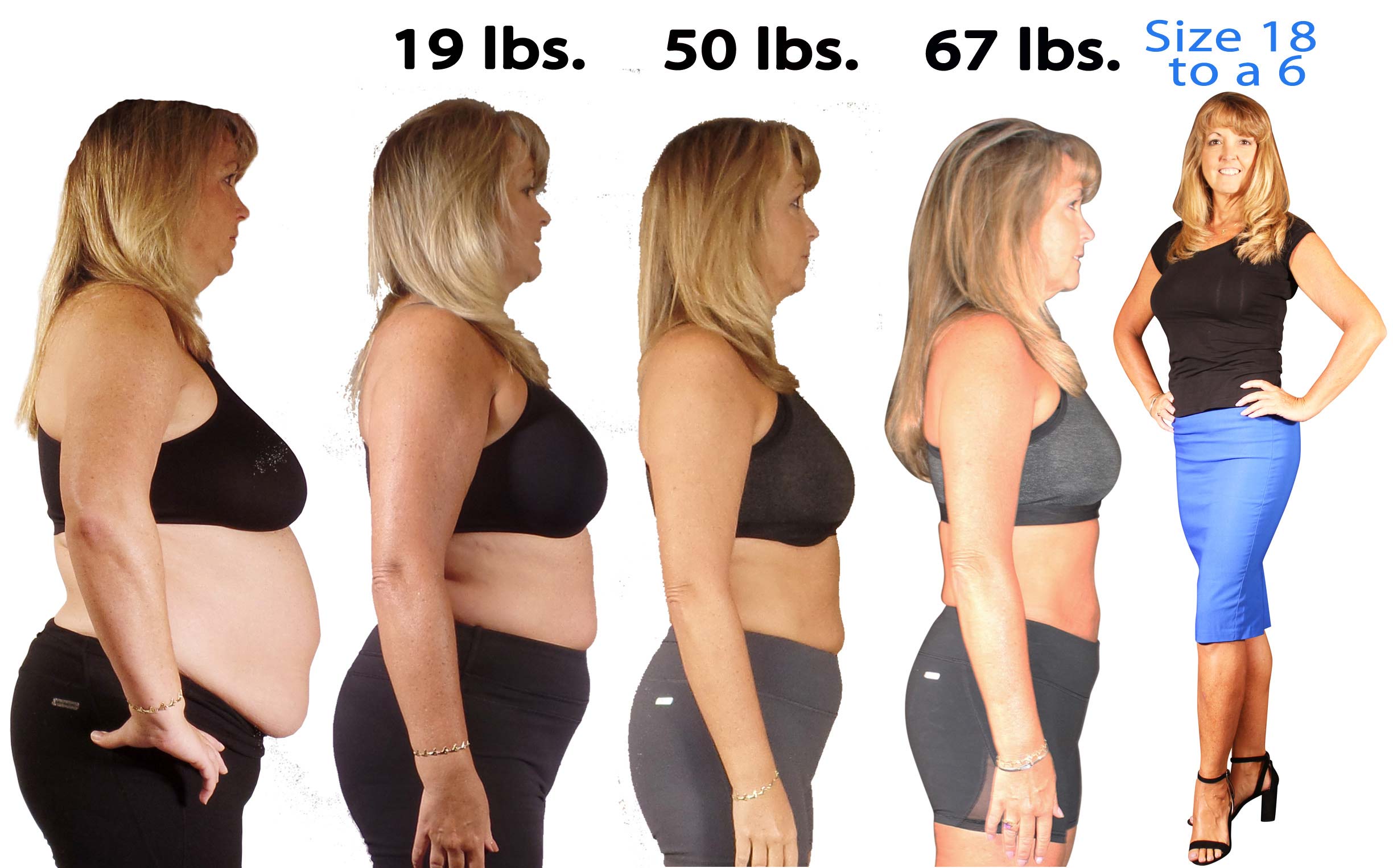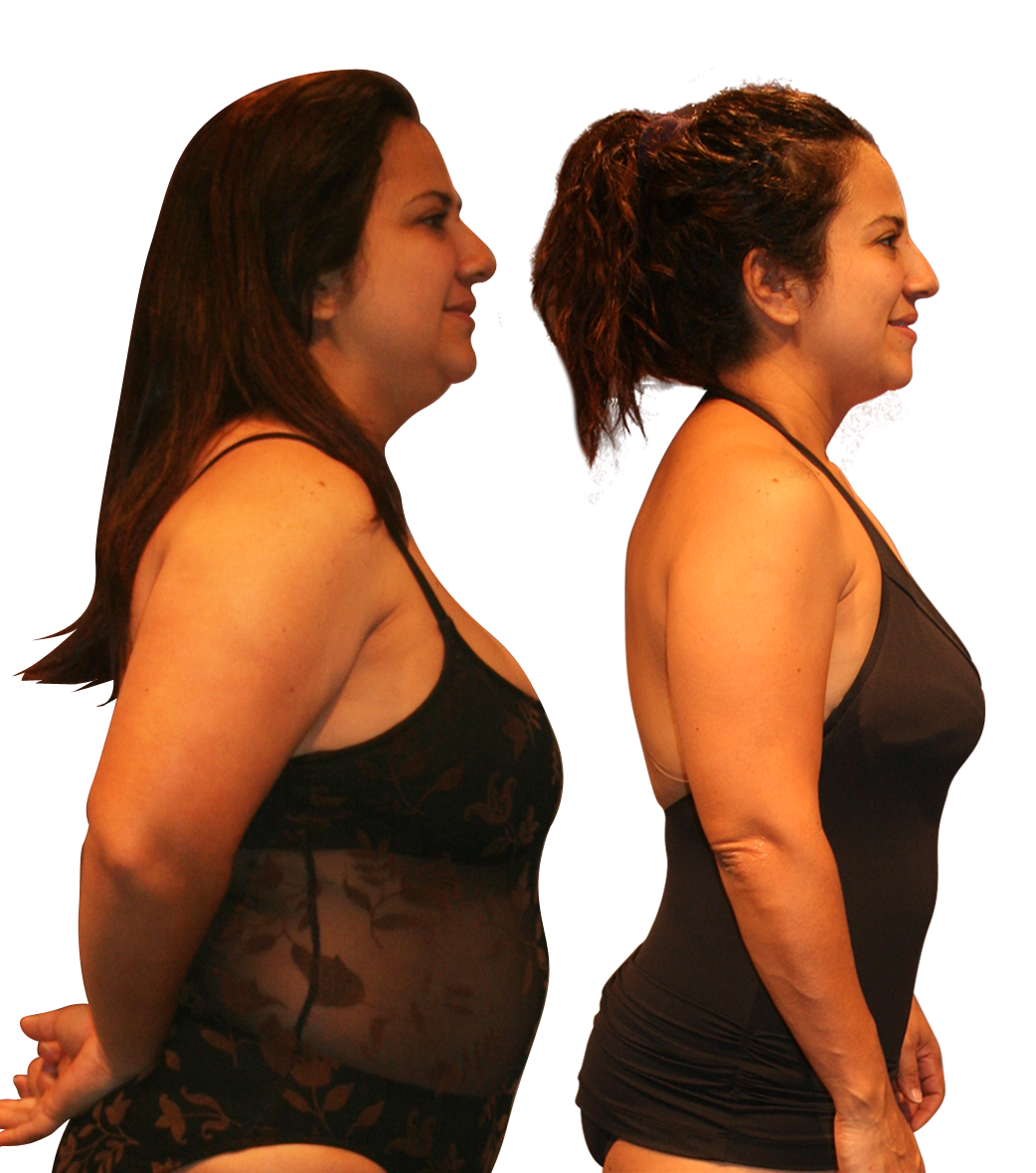 Angie lost 40 lbs. for her 40th birthday
Kim lost 67 lbs. at age 51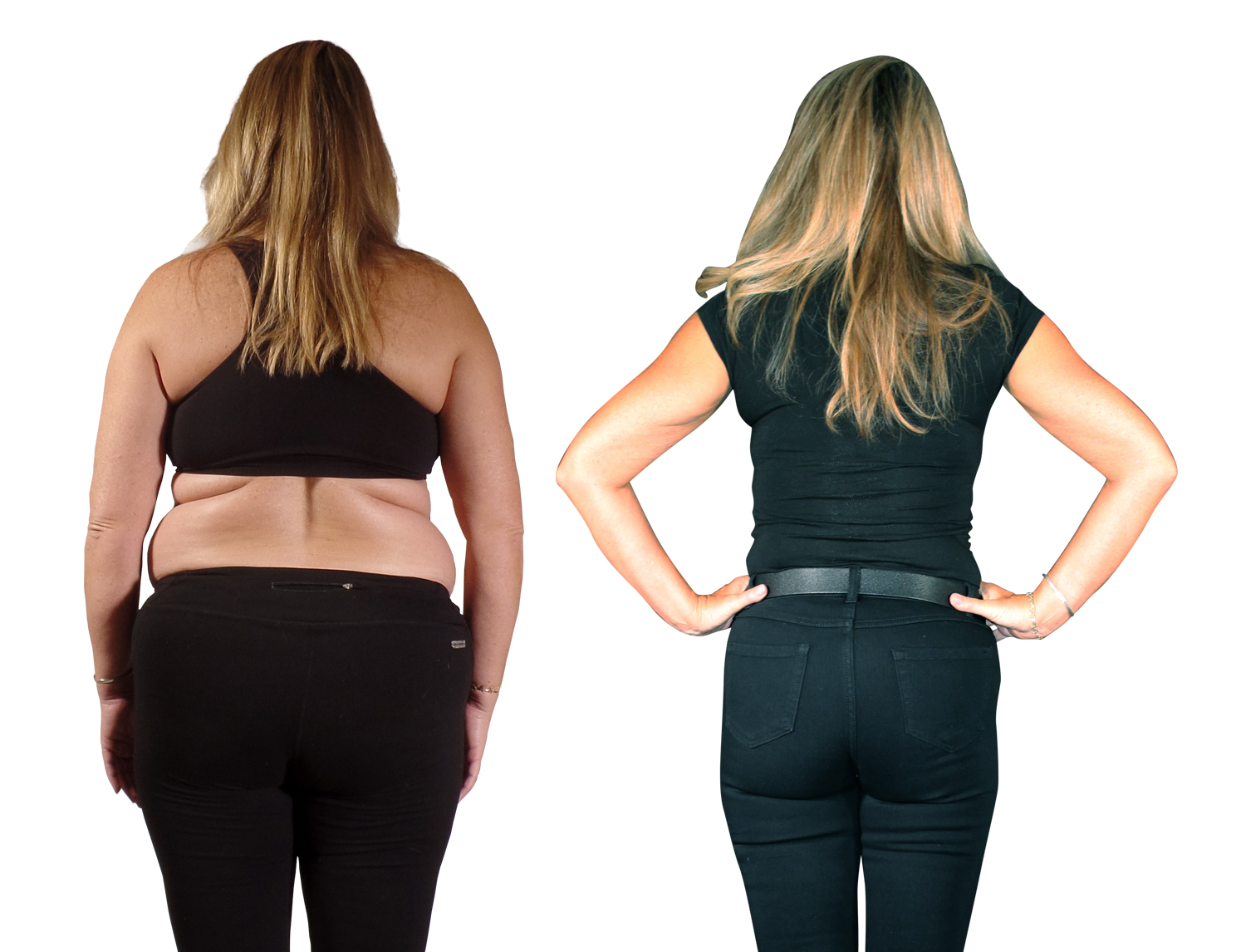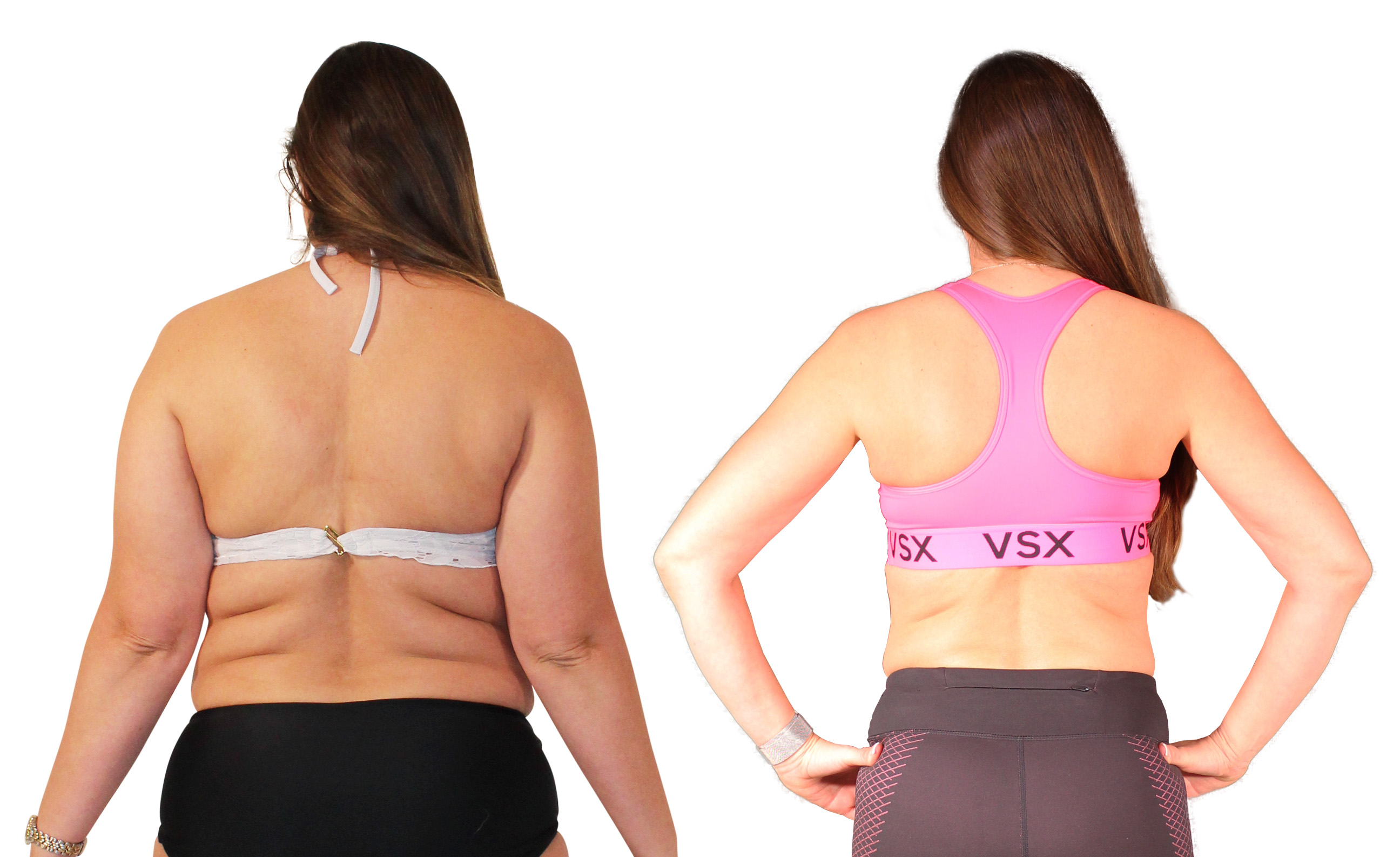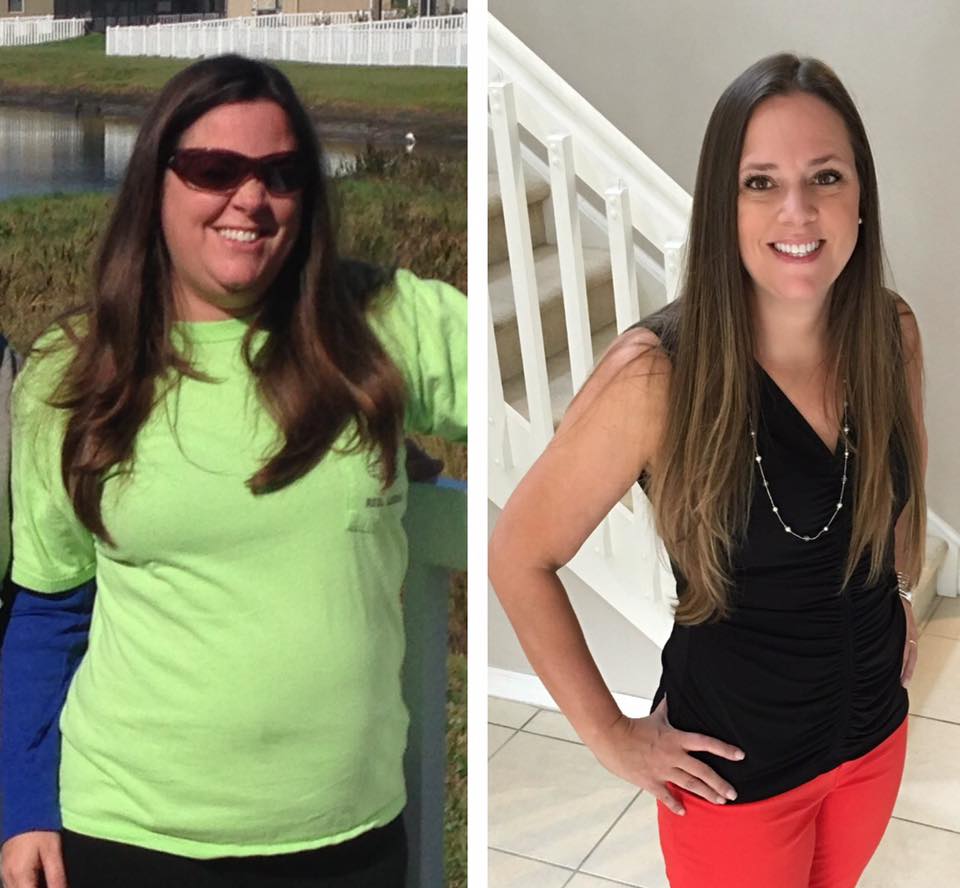 Michelle lost 61 lbs. and has kept it off 3 years