See Amazing 4 Minute Stories & Photos on Samantha's TV Show
Update Show: Now she is Down 90 lbs.!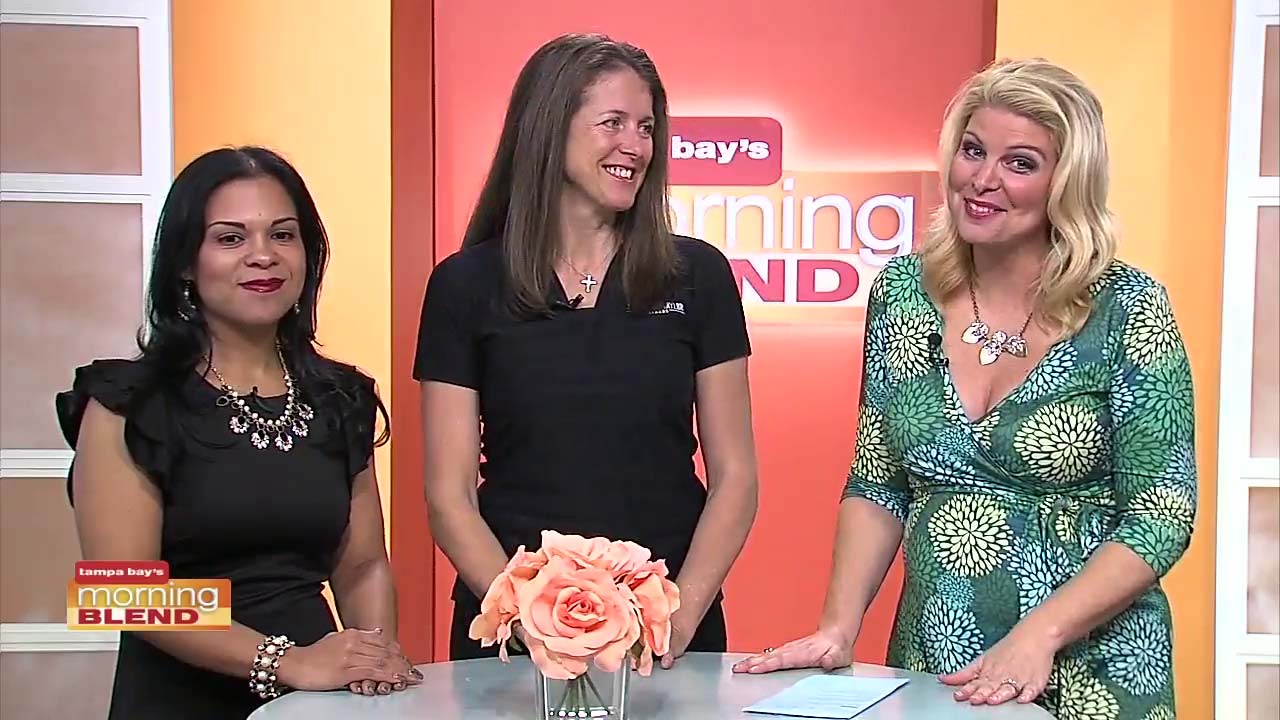 Barb is finally consistent, after 20 years of not working out!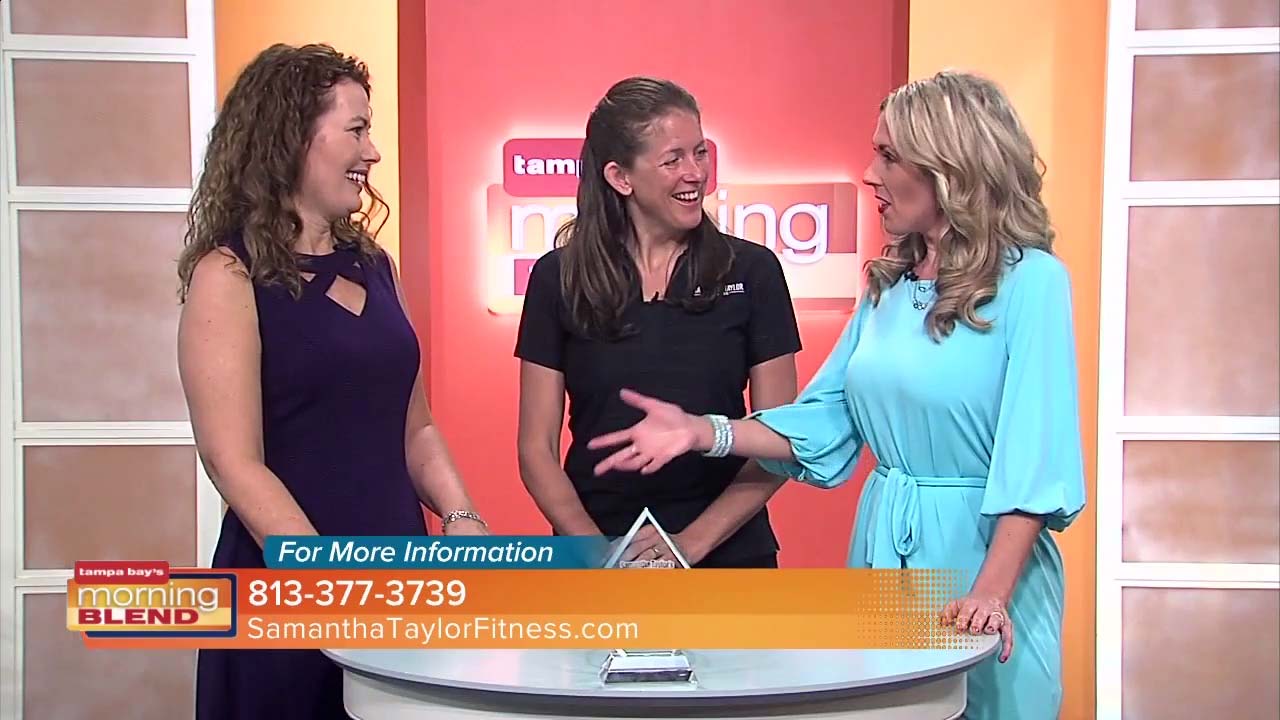 Kate 2 years later loving life!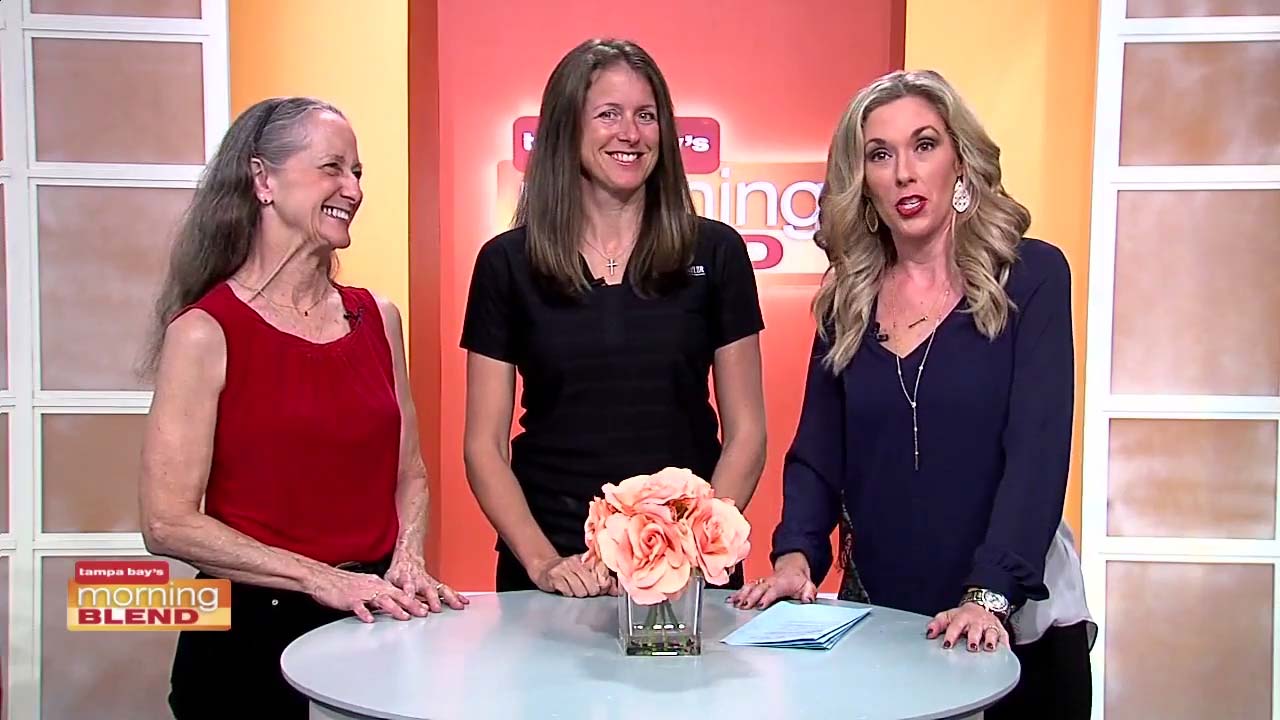 Down 50 lbs. at age 60!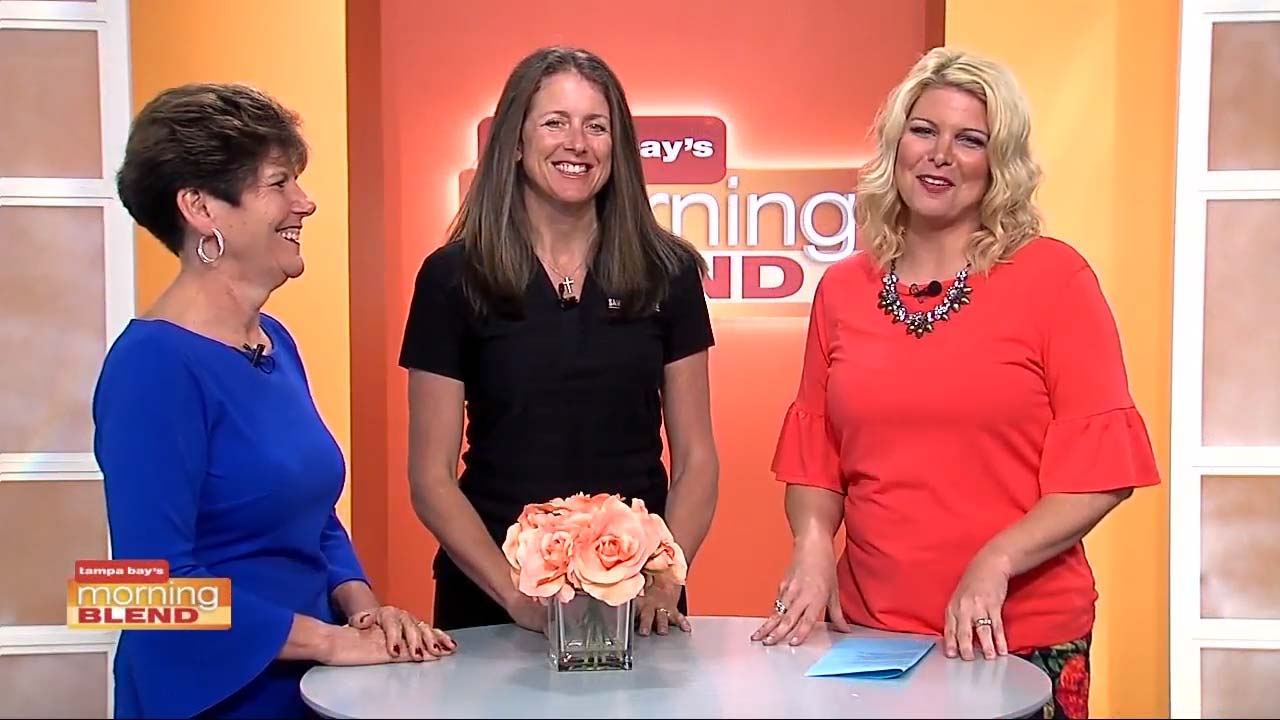 Judy is turning 62, check out her arms! Lost 31 lbs. in 4 months with us...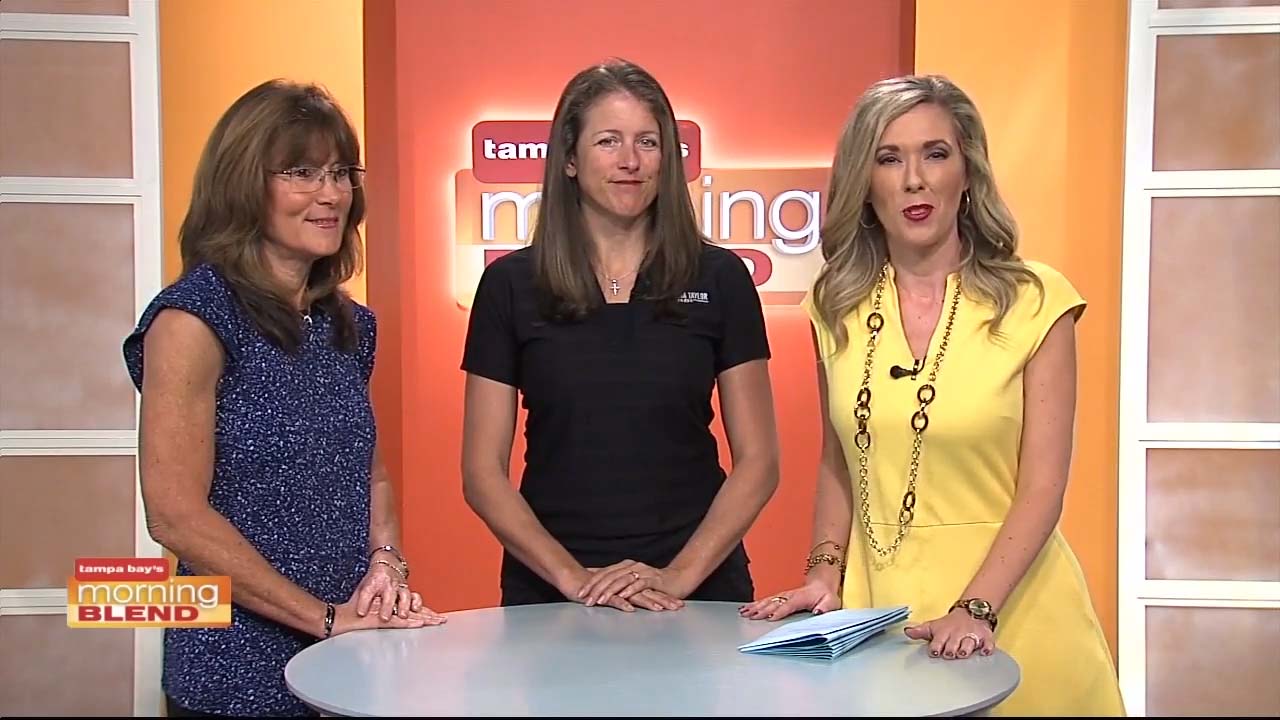 Terry got her life back! She is happy, can think clearly and handles stress better and she lost 35 lbs. at age 62.