Carrollwood Fitness Boot Camp
Carrollwood Fitness Boot Camp for women with 30 minutes workouts that is fun! We are located in a beautiful private fitness studio. We are located at 5020 Gunn Highway #260 Tampa, FL. The studio is located right in the heart of Carrollwood but the city is Tampa. And we have over 2,500 square feet of boot camp space.

We have a nice waiting area for you to get ready to workout!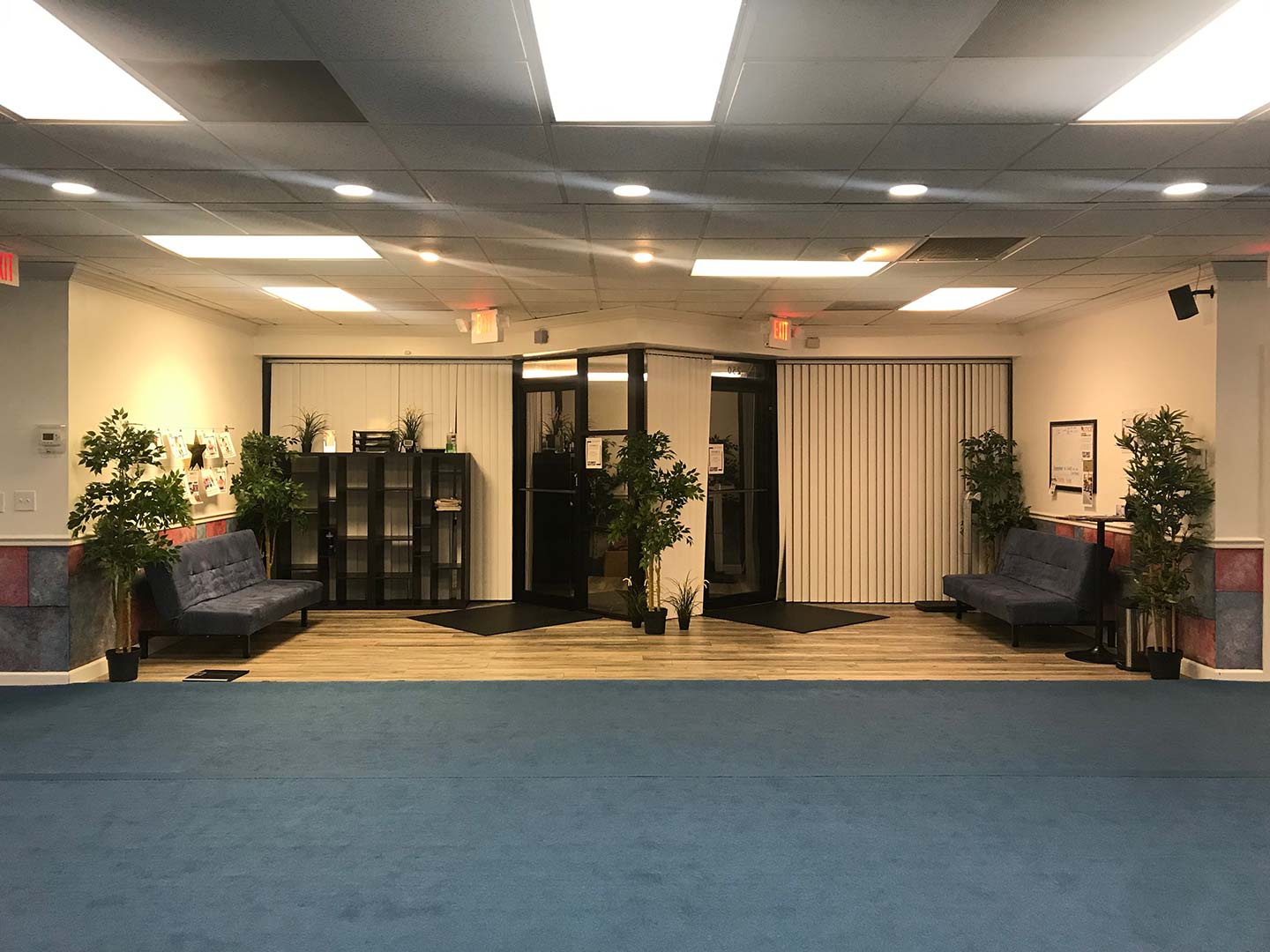 Women are surprised at how much you can get done in 30 minutes in this fitness boot camp. The focus is to use as many different muscles at the same time and get the heart rate up in the boot camp so you can make your body a lean, tone, fat burning machine! We love watching women's bodies transform right before our eyes, one workout at a time. Like this awesome client, has lost 86 lbs. with us! I can't wait for you to meet her!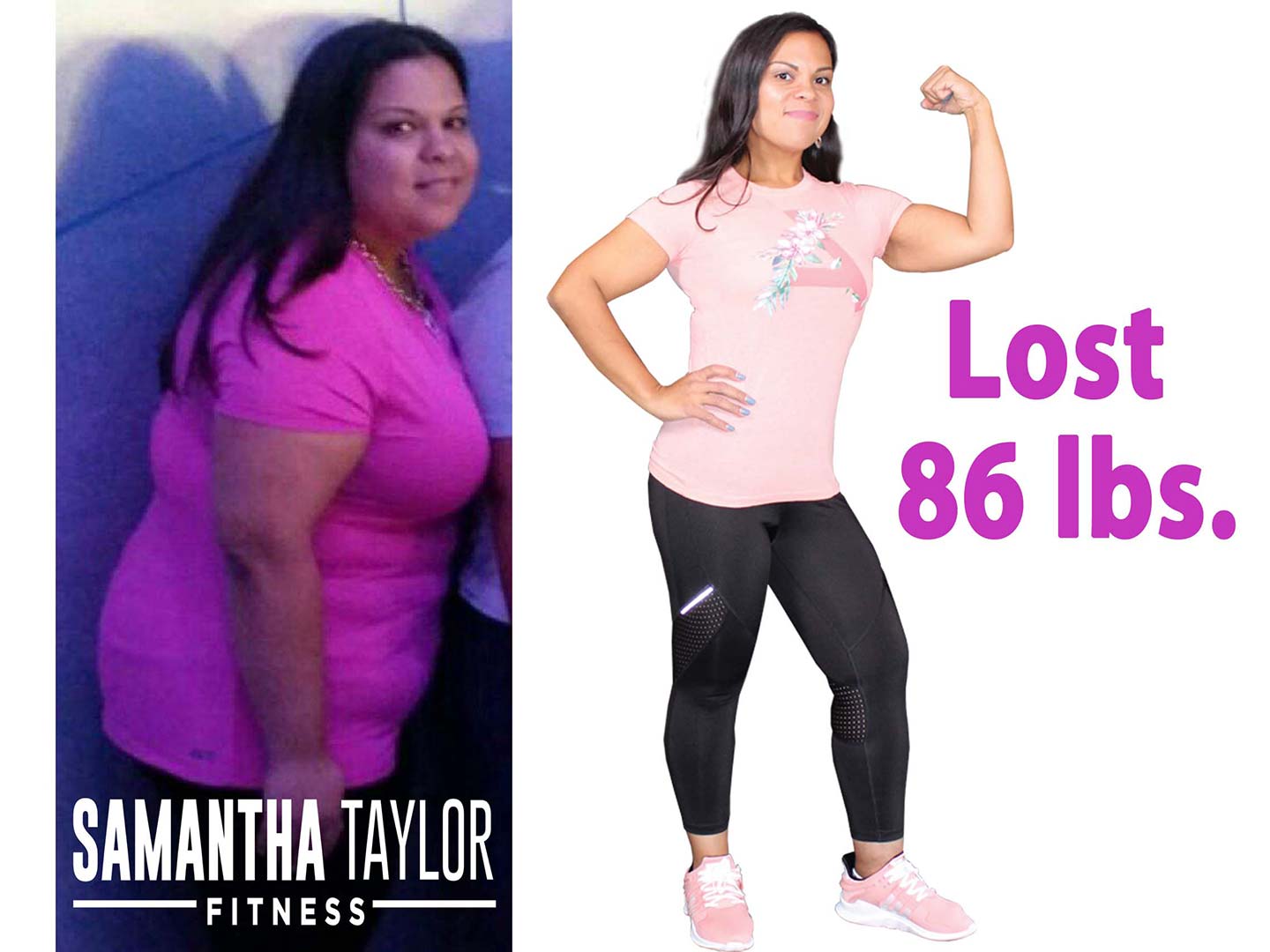 Samantha Taylor is the owner and has been training women in her fitness boot camps and personal training programs for 26 years!
Her fitness boot camps are designed to change constantly which means you will never get bored, for the workouts change every day. This keeps your body constantly being challenged but also keeps its fresh and interesting. The goal is to start at your level and get stronger but we love beginners, so don't worry, we will help you get going.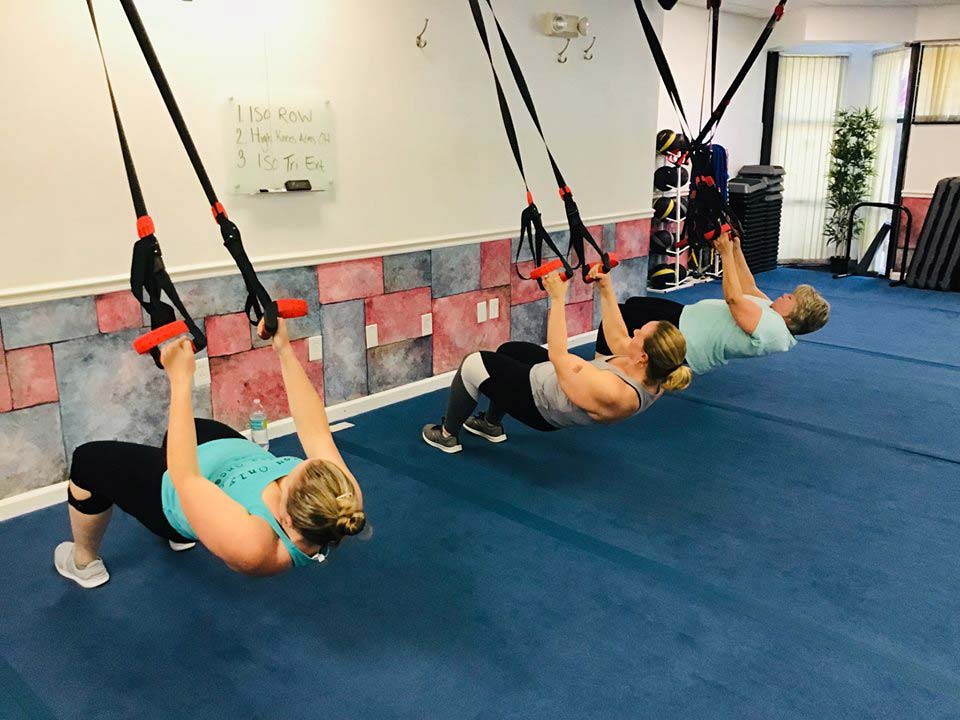 Samantha's studios are designed to have a higher end feel and family environment that women feel comfortable. Training only women is her specialty and she has 18 personal trainers to help get women in the Carrollwood / Tampa area in amazing shape at our fitness boot camp.
We also have a 3D body scan machine at this fitness studio that shows you all your measurements digitally, it's amazing! The studio is located right in the heart of Carrollwood not far from Dale Mabry or from the opposite direction of Citrus Park Mall.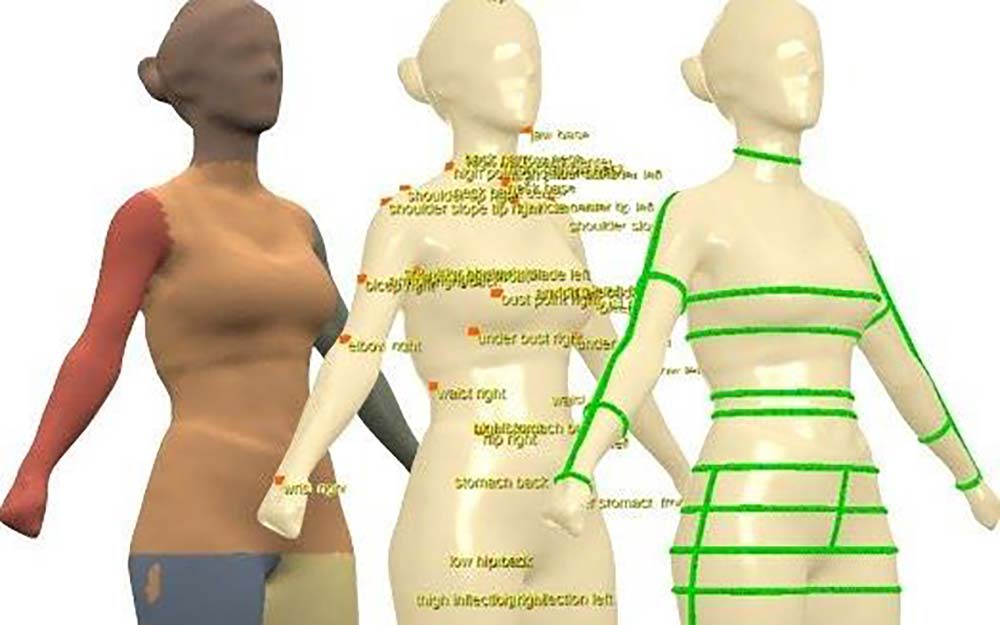 Come check it out, you will love it! Click the button below to see the Carrollwood boot camp and see the program options of what will fit best for you, we have all kinds of them. Our members are so kind and they LOVE celebrating your success in milestones or workouts and weight loss. They really love working out here and we hope you can come to check it out to see how much you will enjoy it too!