Land O' Lakes Personal Training
Our personal training studio in Land O' Lakes for women is a fun workout that specializes in 30 minutes workouts. Women are amazed at how much they can get done in only 30 minutes with their personal trainer. The focus is to use my many different muscles at the same time and get the heart rate up with your trainer and they know how to get the most out of the workouts.
We are located at 2206 Knight Road Land O' Lakes, FL (which is located on SR 54 about a mile East of US 41 and a mile West of Collier). Samantha Taylor is the owner and has been training women in her fitness boot camps and personal training programs for 30 years!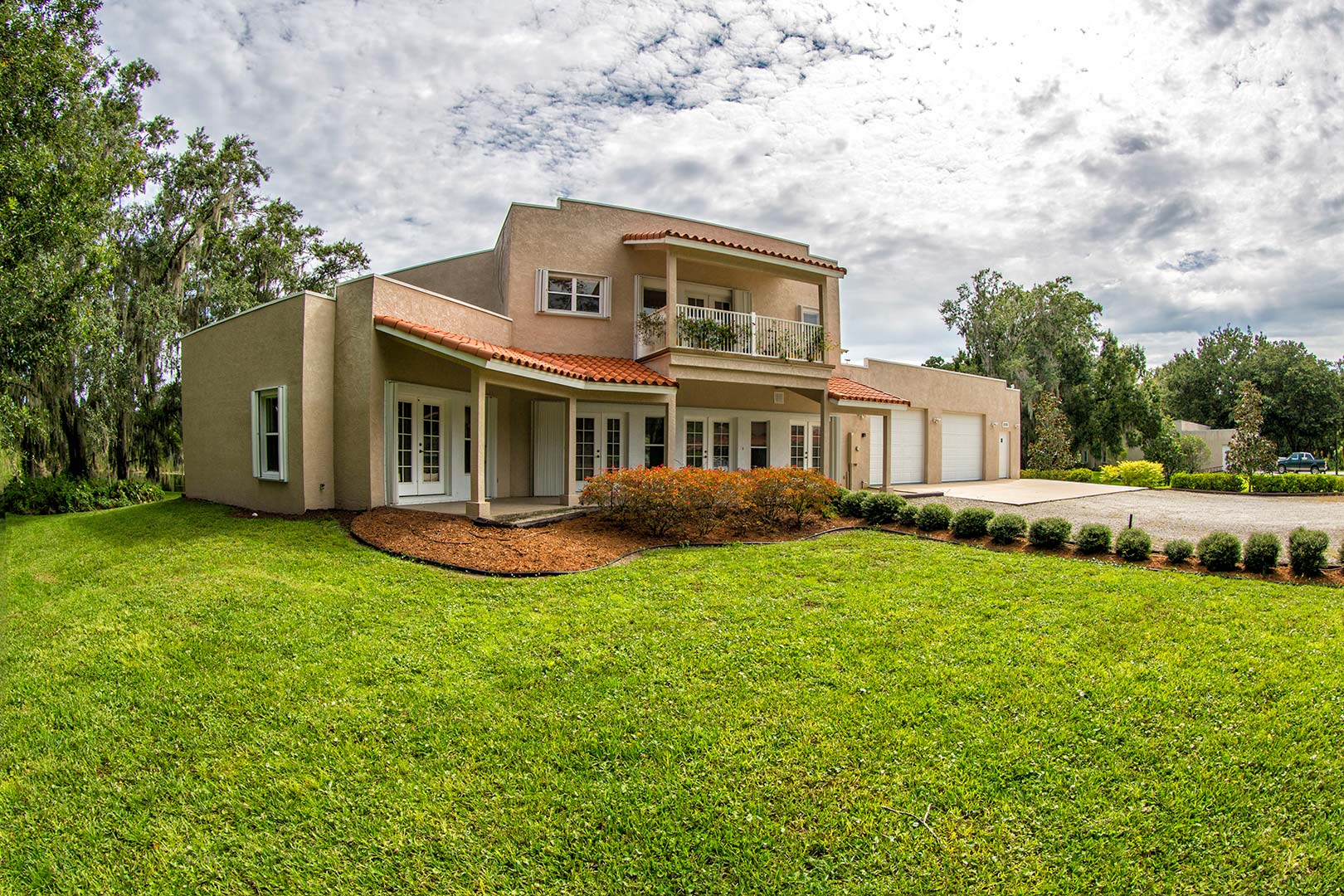 Our personal training programs are designed to change constantly which means you will never get bored, since the workouts change all of the time. This keeps your body being challenged but also keeps its interesting.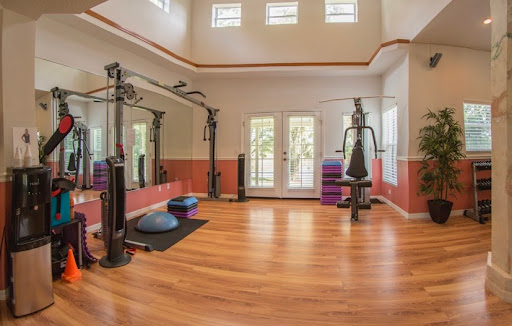 Samantha's studios have a higher end feel to them, with a clean environment and a family feel. We also have a 3D body scan machine at this fitness studio that shows you all your measurements digitally, it's amazing! The studio is located right in the heart of Land O' Lakes off SR 54, about a mile East of US 41.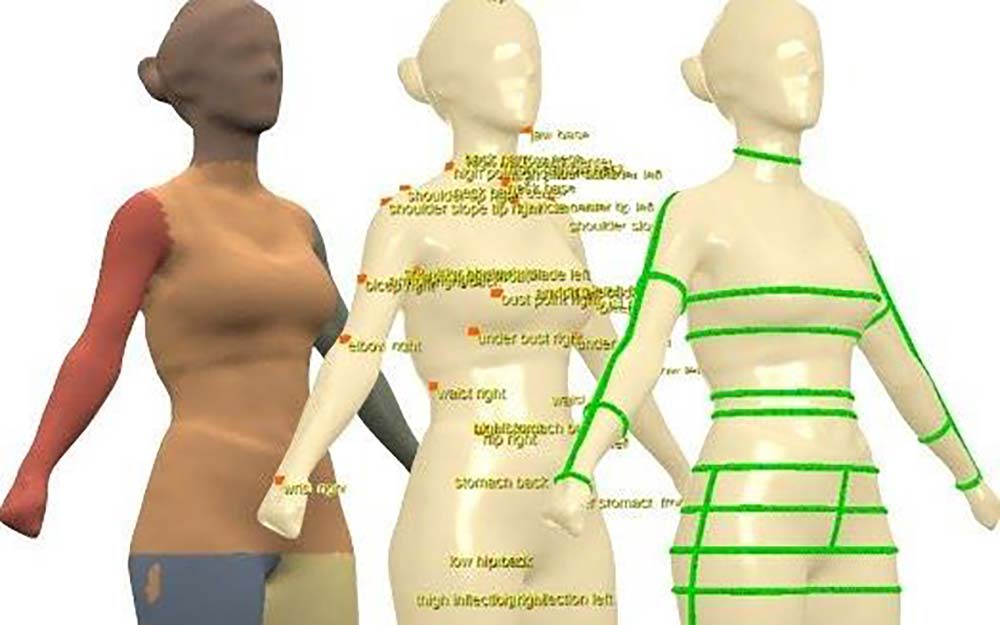 Training only women is her specialty and she has 12 personal trainers to help get women in the Land O' Lakes area in amazing shape with our personal trainers. Come check it out, you will love it! Our clients are kind and fun to workout with.
And we have all ages and levels of fitness. This awesome woman lost 63 lbs. with us and is now running circles around the clients in their 30's. You have to meet Kate, she is no nice and SO grateful how we helped to turn her life around! She looks and feels 20 years younger!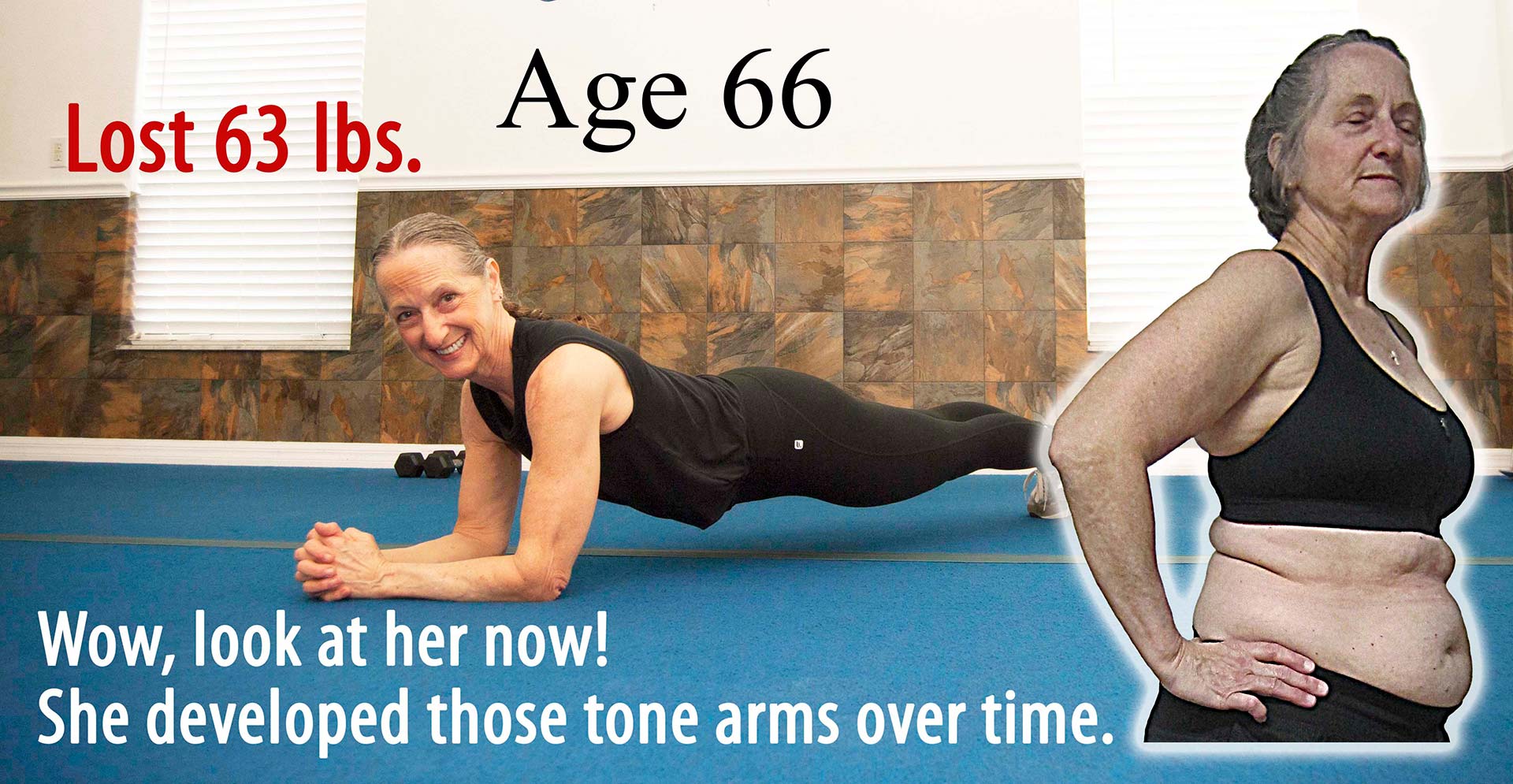 We also love to celebrate our member's success at our Member Appreciation Party where Samantha gives out a Crystal Award for your success. This client lost over 100 lbs. with us and how she actually works for our personal training company!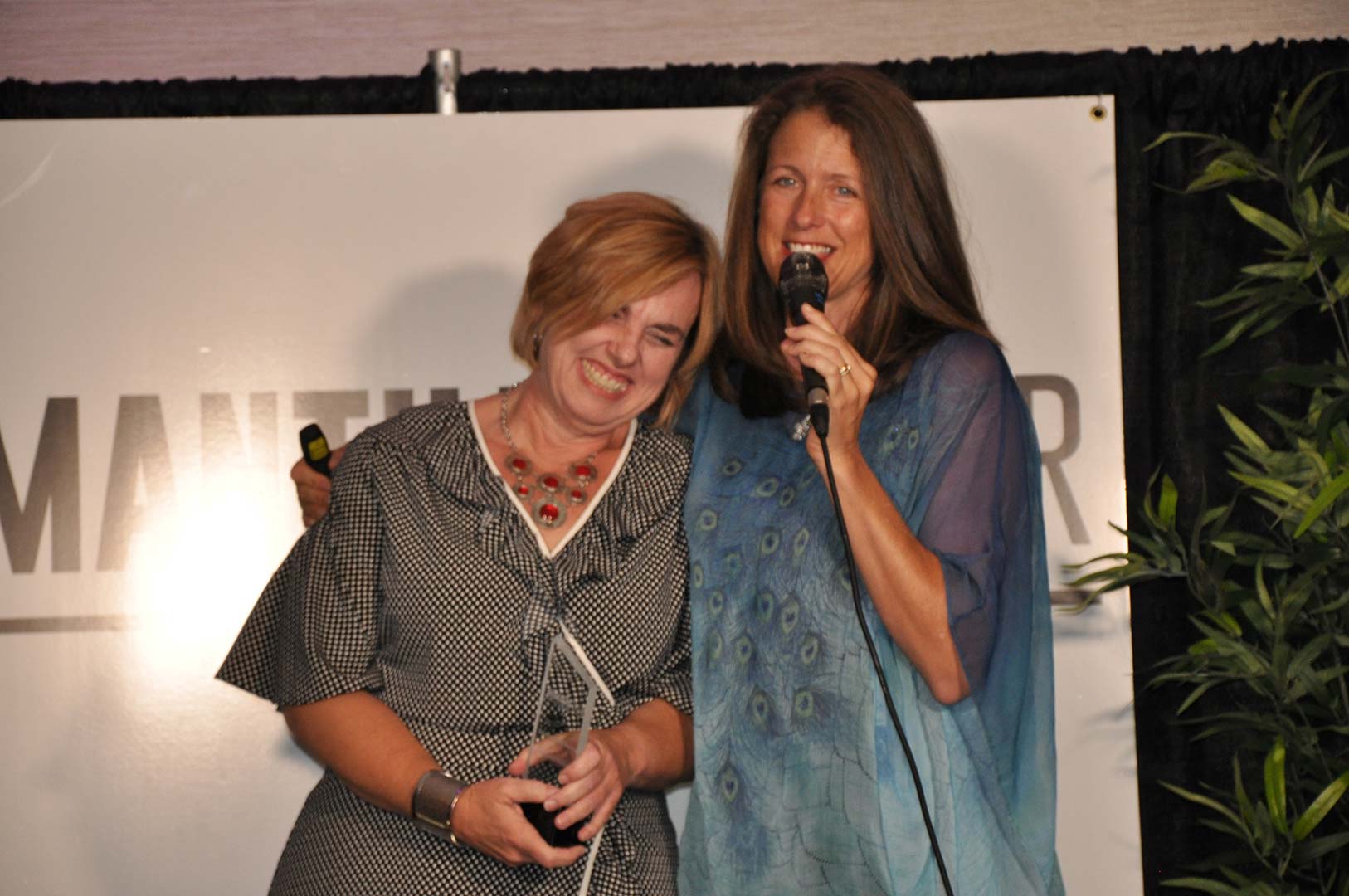 Click the button below to for the Land O' Lakes personal training studio and see the program options of what will fit best for you